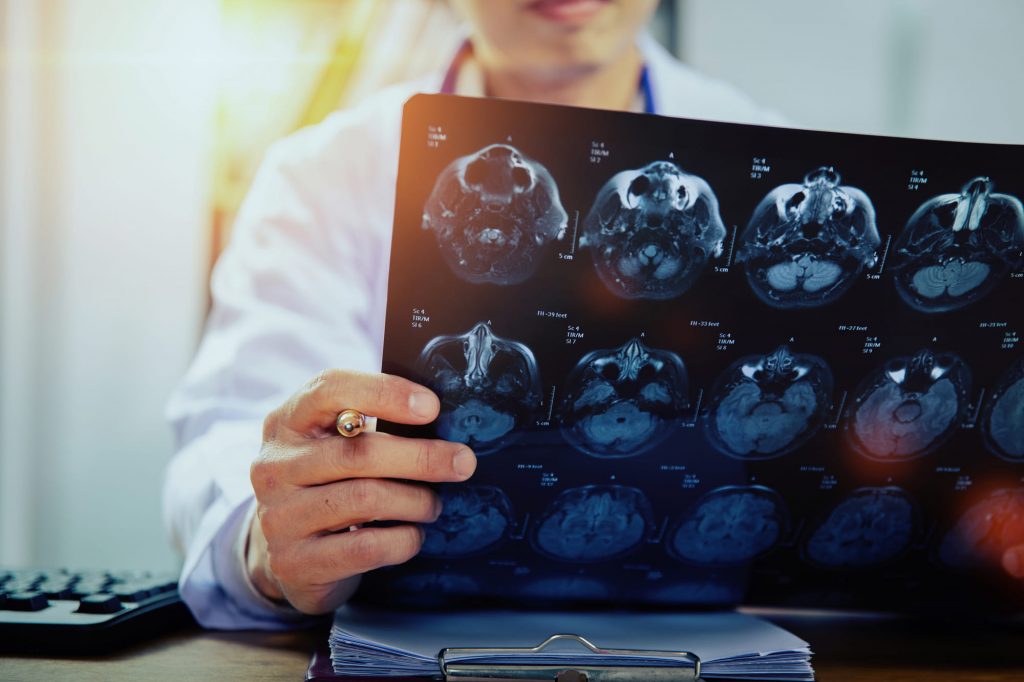 High-quality care. No waiting in lines.
 Schedule a primary care visit for $30 for consultation.
No Health Insurance Needed.
We offer majority of lab tests in clinic like CBC, CMP, Lipid Panel, HbA1c, PSA, and STD Testing at affordable prices. Please call our clinic for more information.
We offer flu shots (costing $25) , COVID-19 vaccinations and free pediatric vaccinations for uninsured children. We also offer Pfizer Pediatric vaccines for children aged 5-11 years.
We conduct men's prostate screenings, testicular exams, PAP smears, skin, cholesterol and diabetes screenings. We also conduct breast screenings and will refer you to our partner mammogram facility if required.
TRS Health providers will review your medical history, conduct a visual evaluation, and refer you for additional testing and diagnosis as needed. Following the exam, your TRS Health provider will prepare a completed medical examination report form as part of your commercial driver's medical certification.
WHY TRS HEALTH OVER OTHERS?
As a non-profit, we prioritize our patients over profits. Our patient reviews attest to our commitment to offer only the highest level of care.
Our mission is to provide access to health services to uninsured and underserved populations. The cost of our care is highly subsidized and often lower than insurance copayments.
We don't require you to wait in long lines and even offer evening and weekend appointments to work around your schedule.