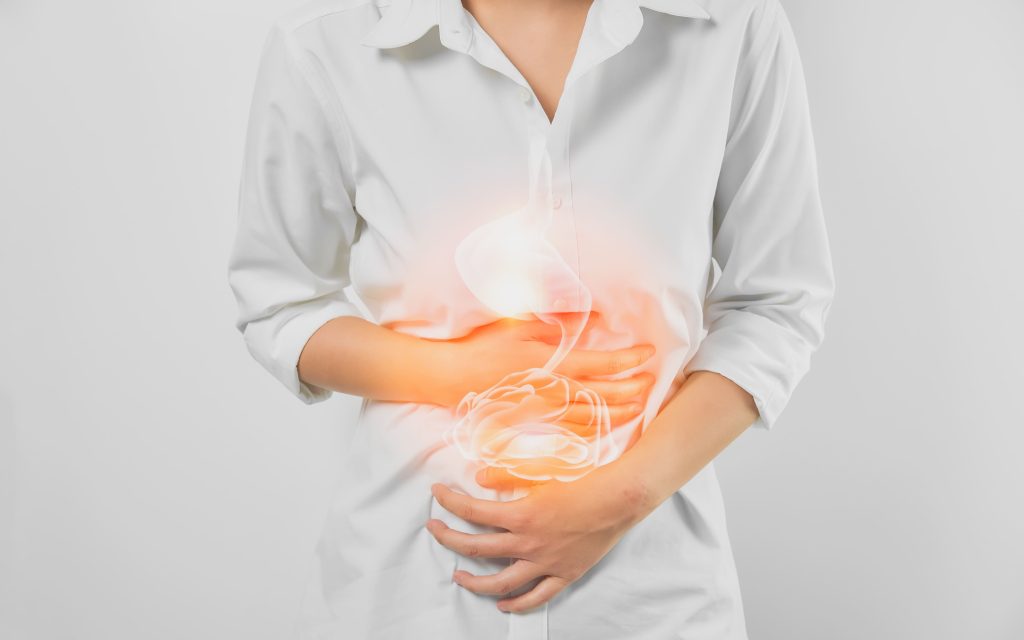 Digestive and Liver Specialist
High-quality care. No waiting in lines.
No Health Insurance Needed.
Specialists of Gastroenterology and Hepatology at TRS Health specialize in preventing, diagnosing and treating digestive tract and liver disorders. These mainly include conditions involving the pancreas, liver, gallbladder, esophagus, stomach, small intestine and colon.
Some of the diseases treated by a gastroenterology and liver specialist include: Gastroesophageal reflux disease, Alcoholic liver disease, C. Difficile infection, cirrhosis, colon cancer, inflammatory bowel disease, fatty liver disease, ulcerative colitis, and more.
You should see a gastroenterologist if you're experiencing any of these common symptoms:
Rectal bleeding
Leakage / underwear stains
Bowel movement urges that are hard to control
Diarrhea
Changes in bowel habits
Pale-colored stools
Heartburn (acid reflux)
Abdominal pain or bloating
Excessive gas or belching
Esophageal pain
Vomiting
Loss of appetite or weight
In addition, Adults over age 50 (or 45 if African American) should receive a colonoscopy every 10 years, to age 75. The screening can detect colon and rectal cancer early, when it's easier to treat, improving your chances of a full recovery.
In addition, we also offer in-house low-cost diagnostic fibroscan to determine liver health as well.
WHY TRS HEALTH OVER OTHERS?
As a non-profit, we prioritize our patients over profits. Our patient reviews attest to our commitment to offer only the highest level of care.
Our mission is to provide access to health services to uninsured and underserved populations. The cost of our care is highly subsidized and often lower than insurance copayments.
We don't require you to wait in long lines and even offer evening and weekend appointments to work around your schedule.