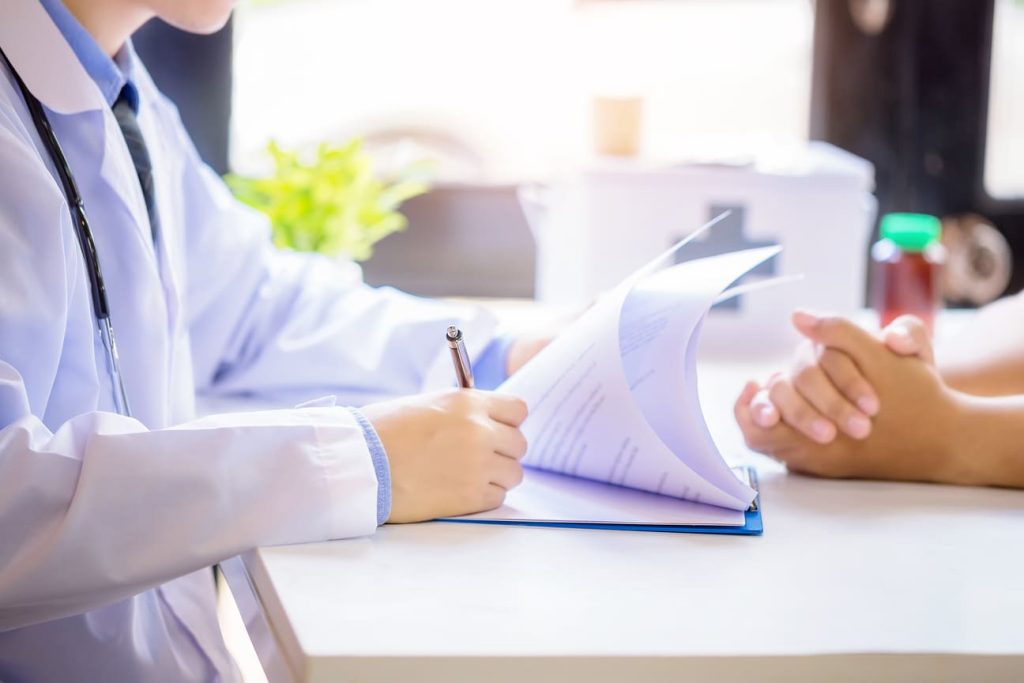 Schedule a DOT physical exam for $95.
First 100 patients get $30 off.
No Health Insurance Needed.
Department of Transportation (DOT) Physican Exam​
TRS Health providers will review your medical history, conduct a visual evaluation, and refer you for additional testing and diagnosis as needed. Following the exam, your TRS Health provider will prepare a completed medical examination report form as part of your commercial driver's medical certification.
The Department of Transportation (DOT) requires commercial motor vehicle (CMV) operators to have the DOT physical exam to maintain their driver certification. The DOT deems professional drivers who operate commercial vehicles of five tons or more as 'safety-sensitive' because they can affect both their safety and the public's safety. Drivers must provide periodic physical examination reports to maintain compliance and continue working. Certified Federal Motor Carrier Safety Administration (FMCSA) medical examiners can perform the DOT physical. Your exam at MinuteClinic follows the specific guidelines of the FMCSA to ensure that commercial drivers are in satisfactory health and able to work safely.
WHY TRS HEALTH OVER OTHERS?
As a non-profit, we prioritize our patients over profits. Our patient reviews attest to our commitment to offer only the highest level of care.
Our mission is to provide access to health services to uninsured and underserved populations. The cost of our care is highly subsidized and often lower than insurance copayments.
We don't require you to wait in long lines and even offer evening and weekend appointments to work around your schedule.