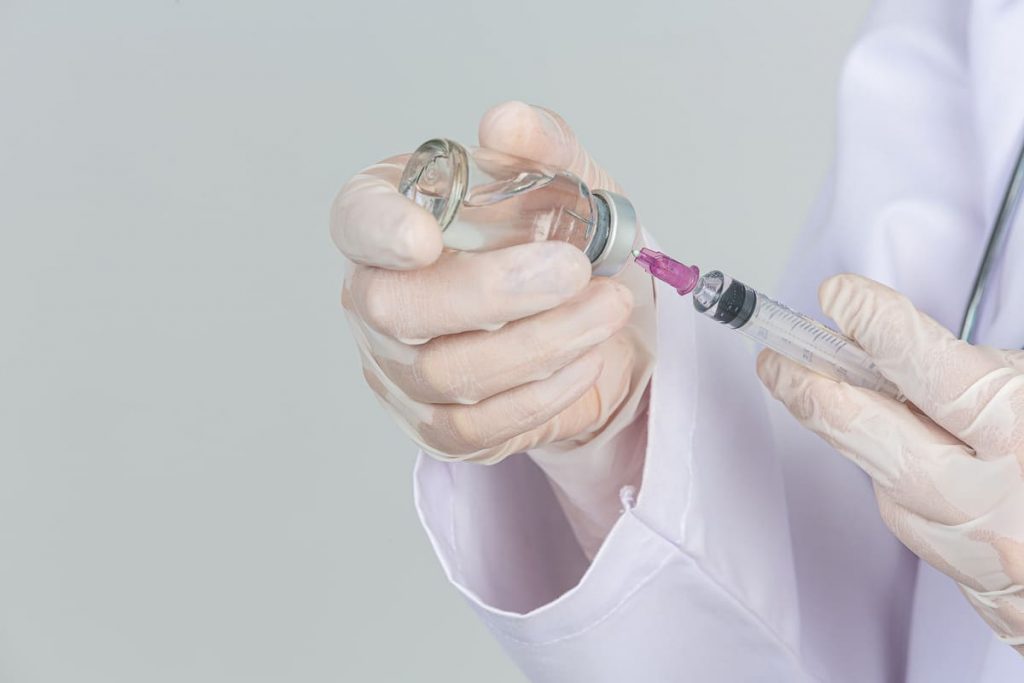 High-quality care. No waiting in lines.
Flu shots available for $30. Schedule a visit now.
No Health Insurance Needed.
As cold and flu season approaches, one of the most important measures you can take to keep yourself and those around you protected is opting for an annual flu vaccine. The flu, also known as influenza, is a contagious respiratory illness that infects the nose, throat and sometimes lungs. Different from a cold, the flu usually comes on suddenly and can cause mild to severe illness. It can be transmitted before symptoms appear and individuals may continue to be contagious for up to 7 days after the initial onset. Our flu shots cost $25.
We offer Pfizer COVID-19 vaccine doses for all patients ages 12 and over and booster doses for all eligible patients. We offer Pfizer Pediatric vaccines for children 5-11 years of age. We also offer Moderna COVID-19 vaccination doses to all patients ages 18 and over. Please schedule an appointment for your COVID-19 vaccination today.
UNINSURED CHILDREN VACCINES
WHY TRS HEALTH OVER OTHERS?
As a non-profit, we prioritize our patients over profits. Our patient reviews attest to our commitment to offer only the highest level of care.
Our mission is to provide access to health services to uninsured and underserved populations. The cost of our care is highly subsidized and often lower than insurance copayments.
We don't require you to wait in long lines and even offer evening and weekend appointments to work around your schedule.