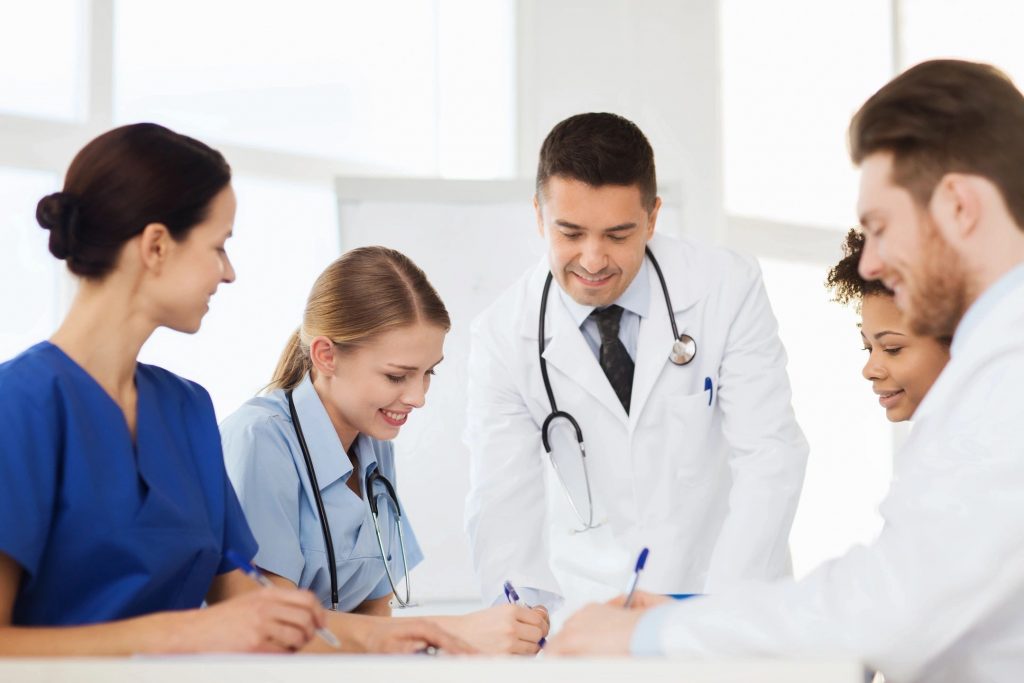 • HIGH QUALITY CARE • NO WAITING IN LINES • EVENING AND WEKEEND APPOINTMENTS
CONVENIENT LOW-COST CARE WHENVER YOU NEED.
No insurance needed. Primary care visits start at only $30.

Please fill out the form below, and one of our staff members will reach out to you shortly with your appointment details.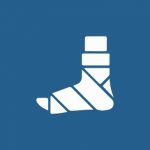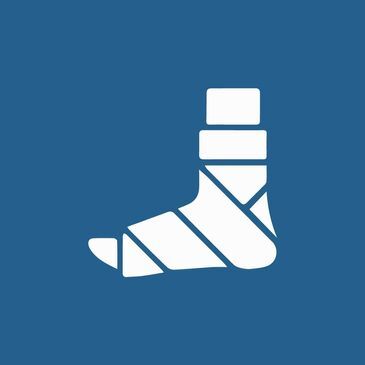 We can treat a variety of aches and pains at our clinic. We will perform an exam, diagnose you, and provide you with a treatment plan. We can also help with lacerations, cuts, abrasions, infected wounds, fractures, and sprains.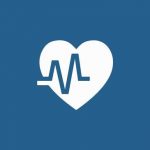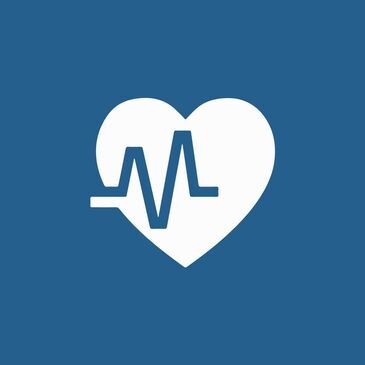 Chronic conditions like diabetes, high cholesterol, high blood pressure, lung and heart disease require time and effort to keep them under control. We can help you with a customized treatment plan and medications.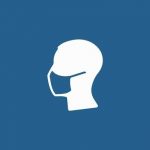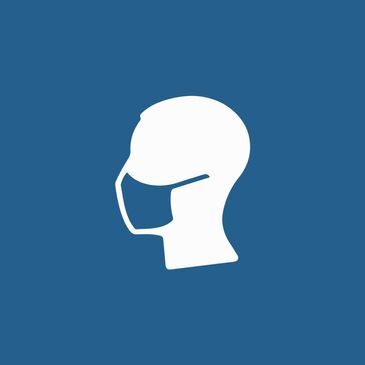 We provide treatment for common infections and illnesses such as asthma, skin infections, ear infections, acne, urinary tract infections, allergies, and common cold/flu.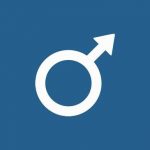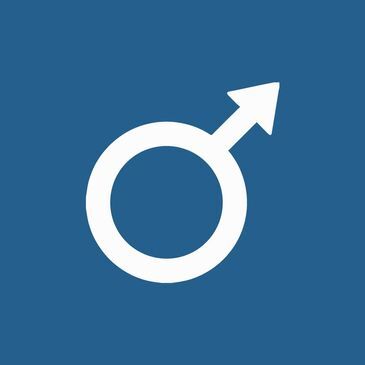 Whether you have a specific concern about your health or you just need a routine exam, you can come see us for routine blood work, sexual health services, and cancer screenings.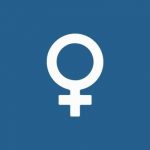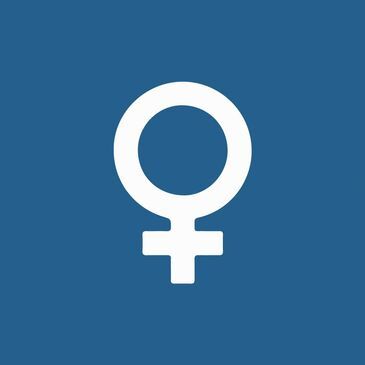 It's time to take charge of your health! Our women's health support services include breast examinations, pap smear, and general health services.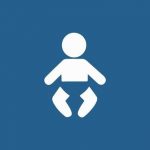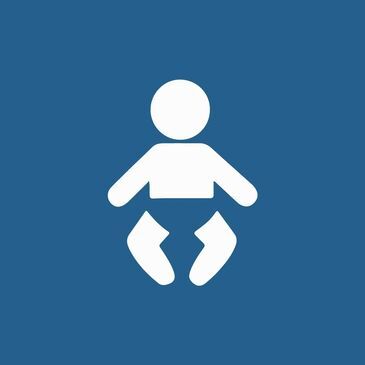 We offer vaccinations, annual checkups, physical examinations, and sick visit care for your child.
WHAT OUR PATIENTS ARE SAYING
Arleane Agostinho
2020-10-27
Amazing customer service. I received my COVID test results the same day for a pending travel that requires testing before boarding!!! I will DEFINITELY use them again in the near future!!!!
Jennifer Martinez
2020-10-26
The lady who helped me was super nice and comforting when I felt nervous.
Very nice people's fast results for people's who's traveling
Nice people and a nice place in the field of health care . Sam
Very friendly staff and knowledgeable
Svetlana Hartland
2020-10-20
We went there to get the Covid test for traveling. I called in advance to schedule the time and they could accommodate my almost last minute appointment request. The facility is nice and clean. Both persons on site I dealt with - over the phone and performing the test - were very professional and courteous. The test results came back in less than 24 hrs. Very satisfied with their service. Thank you!
Very happy with the services received here. Very friendly staff. Quick turnaround time for the results. Highly recommend this place. They have primary care and mental health services available as well.