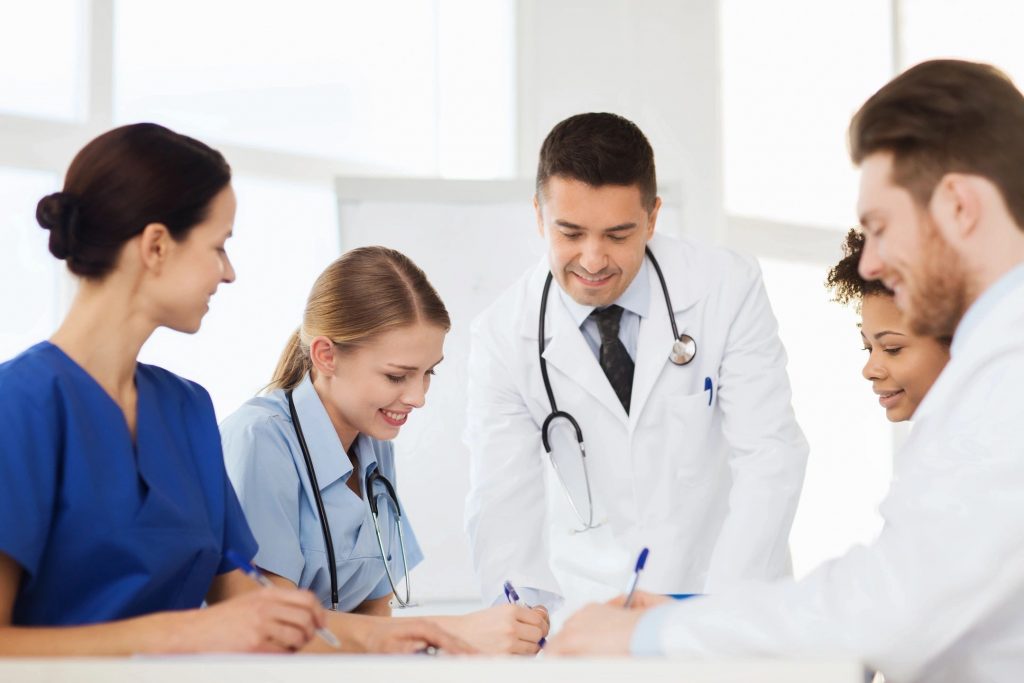 • HIGH QUALITY CARE • NO WAITING IN LINES • EVENING AND WEKEEND APPOINTMENTS
CONVENIENT LOW-COST CARE WHENVER YOU NEED.
No insurance needed. Primary care visits start at only $30.

Please fill out the form below, and one of our staff members will reach out to you shortly with your appointment details.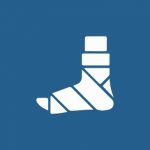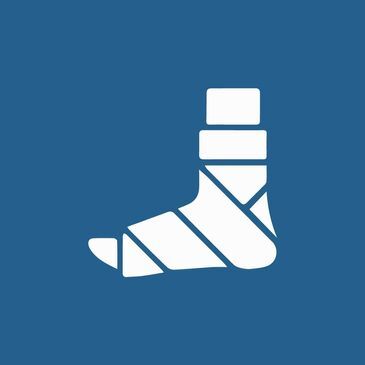 We can treat a variety of aches and pains at our clinic. We will perform an exam, diagnose you, and provide you with a treatment plan. We can also help with lacerations, cuts, abrasions, infected wounds, fractures, and sprains.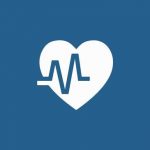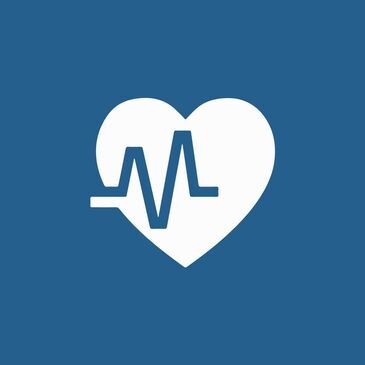 Chronic conditions like diabetes, high cholesterol, high blood pressure, lung and heart disease require time and effort to keep them under control. We can help you with a customized treatment plan and medications.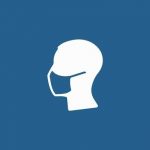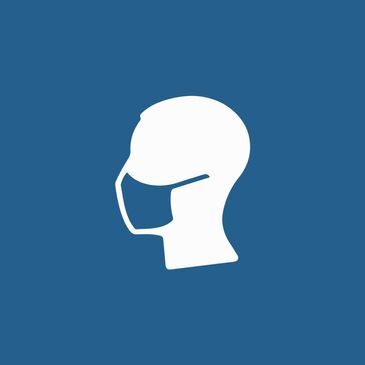 We provide treatment for common infections and illnesses such as asthma, skin infections, ear infections, acne, urinary tract infections, allergies, and common cold/flu.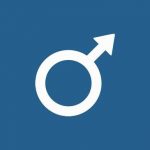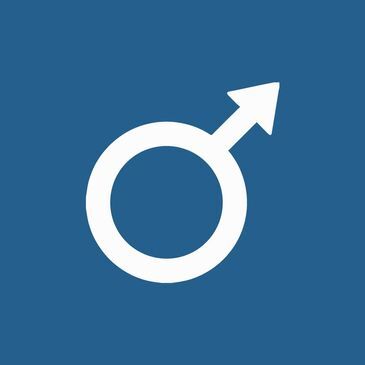 Whether you have a specific concern about your health or you just need a routine exam, you can come see us for routine blood work, sexual health services, and cancer screenings.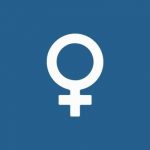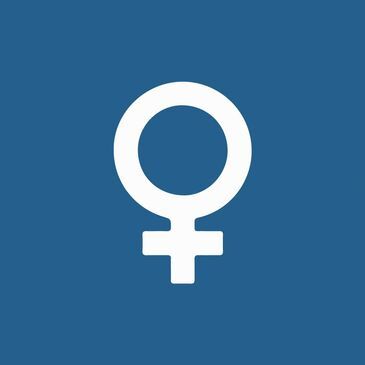 It's time to take charge of your health! Our women's health support services include breast examinations, pap smear, and general health services.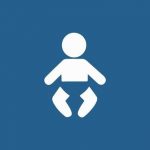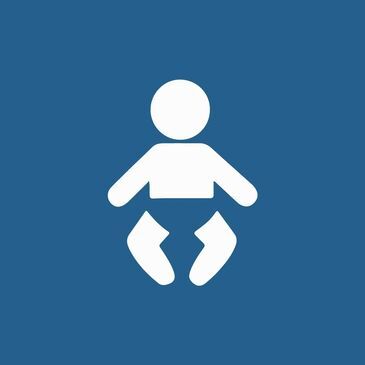 We offer vaccinations, annual checkups, physical examinations, and sick visit care for your child.
WHAT OUR PATIENTS ARE SAYING
They are doing COVID-19 testing. Staff is friendly. Everyone was observing social distancing. Awesome experience. They said testing result in 24 hours and they delivered on that promise.
Artafarin Niknia
2020-12-31
So friendly, Clean place and fast service, same day covid - PCR test for travel. The specialist lady did excellent Job.Completely satisfied with Service & Price.
Sherry Wallace
2020-12-30
Everyone was very nice and kind. Very professional
Nazish Dawoodally
2020-12-29
Friendly and professional staff, timely service following safety operational procedures.
Mohammed Mithani
2020-12-29
The place is nice & clean and there were not many people at the location during my appointment time. Was in and out of there in less then 15 minutes with the PCR test done and results were received in less than 24 hours. Would definitely recommend to all.