COVID-19 Pfizer Vaccine for Children 5-11 Available
Please submit your information below and we will contact you to schedule an appointment.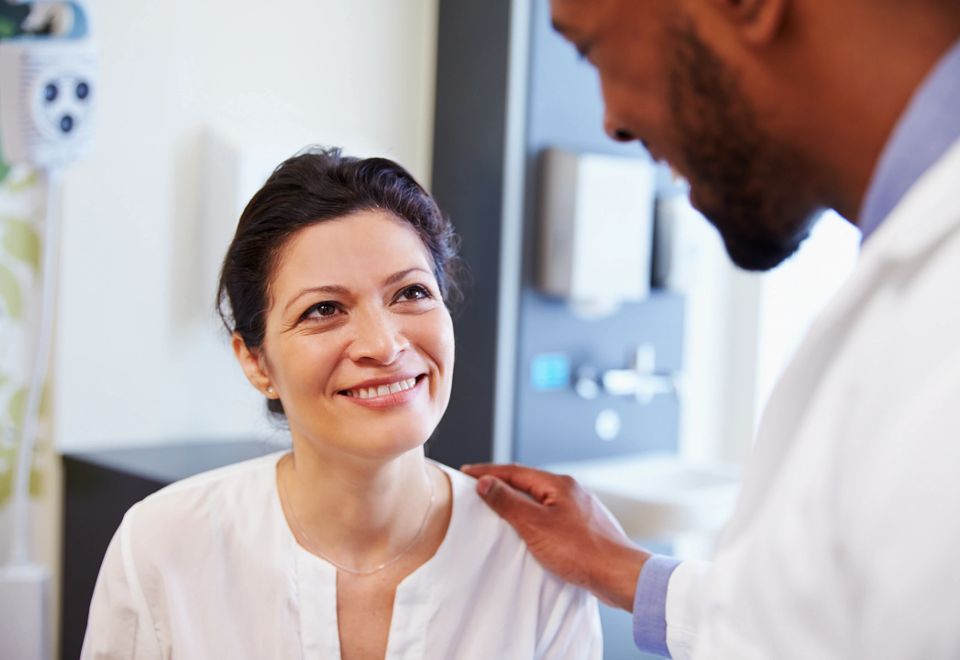 LOW-COST CONVENIENT HEALTHCARE AT YOUR SERVICE.
High-quality care. No waiting in lines.
No Health Insurance Needed.
BUILDING A HEALTHIER SOCIETY.
TRS Health Clinic is a non-profit organization founded with the mission to make healthcare more affordable and accessible for the uninsured in the Houston area. With the recent events following the COVID-19 pandemic outbreak, the uninsured rate in Harris County has rose up to over 22%, and it is only getting worse. At TRS Health, we provide low-cost health clinic services in Houston for low-income families and the uninsured.
Need to get tested for travel or work? We provide PCR, antigen and antibody testing at affordable prices.
Expedited PCR Test: $150*
Urgent PCR Test: $200**
Rapid Antigen Test: $75 (results in 15 minutes)
Rapid Antibody Test: $50 (results in 15 minutes)
*Results available before midnight the day of testing | **Results available in 1-3 hours
Low-cost primary care available. No health insurance needed. We also offer mental health services, affordable lab tests, nutrition counseling, and other healthcare services.
We are now offering virtual visits. Skip the trip and meet with one of our experienced doctors and medical specialist online from the comfort of your own home. 
Telemedicine appointments are available for established patients for follow-up visits only.
Conduct medical screenings, physical exams and health counseling for your community organization. If you want us to come to our community, contact us today!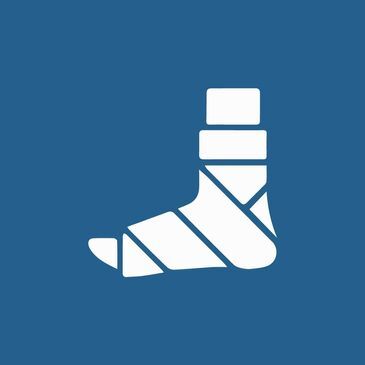 We can treat a variety of aches and pains at our clinic. We will perform an exam, diagnose you, and provide you with a treatment plan. We can also help with lacerations, cuts, abrasions, infected wounds and sprains.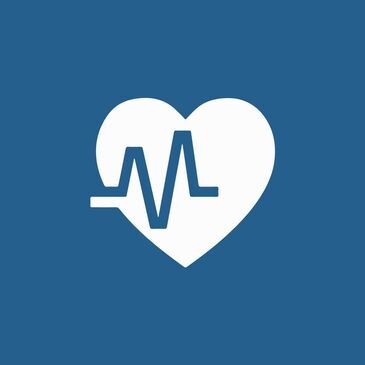 Chronic conditions like diabetes, high cholesterol, high blood pressure, lung and heart disease require time and effort to keep them under control. We can help you with a customized treatment plan and medications.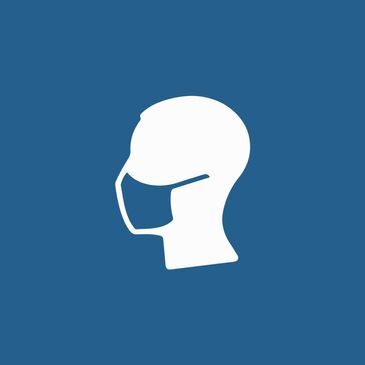 We provide treatment for common infections and illnesses such as asthma, skin infections, ear infections, acne, urinary tract infections, allergies, and common cold/flu.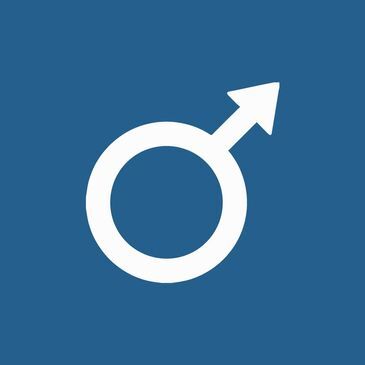 Whether you have a specific concern about your health or you just need a routine exam, you can come see us for routine blood work, sexual health services, and cancer screenings.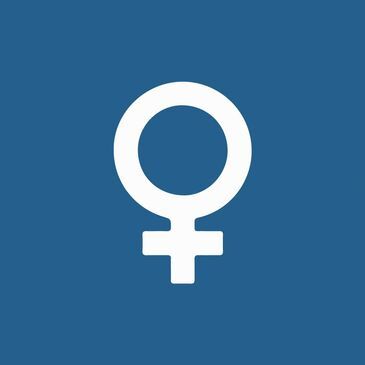 It's time to take charge of your health! Our women's health support services include breast examinations, pap smear, and general health services.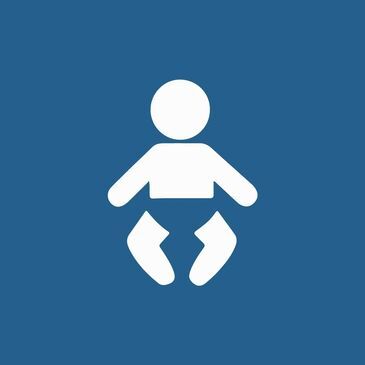 We offer free vaccinations to uninsured children through the Texas Vaccines for Children Program, annual checkups, physical examinations, and sick visit care for your child 18 months of age or older.
Help us bring healthcare services to underserved populations throughout Greater Houston
This is an awesome clinic. Very pleasant and friendly atmosphere. Waiting period to see the doctor is not long. Also office is very clean and there is multiple sanitizer stations I felt so comfortable with staff and the services. The doctors ate not rude and takes the time to address your concerns. I don't like going to the doctor especially a clinic but I had a wonderful experience. Highly recommend this provider group to anyone seeking affordable health care.
A marvelous health facility for uninsured people! Staffs are super friendly and helpful, they are even nicer than most insured health clinics than I have been to! I have had a primary care check up with them this morning but I asked them if they can also help me to fill out my college's ROTC physical report and they accepted immediately, even helped me to print the form, did the filling without increasing the fees. Only $30 for everything. A very warming place. Would highly recommend!
You come in for the time of your appointment your seen at that exact time. You're in and out. Not expensive at all. The employees are very polite and love if you ask questions and give your feedback. I love this place. Wish I would've found it sooner.