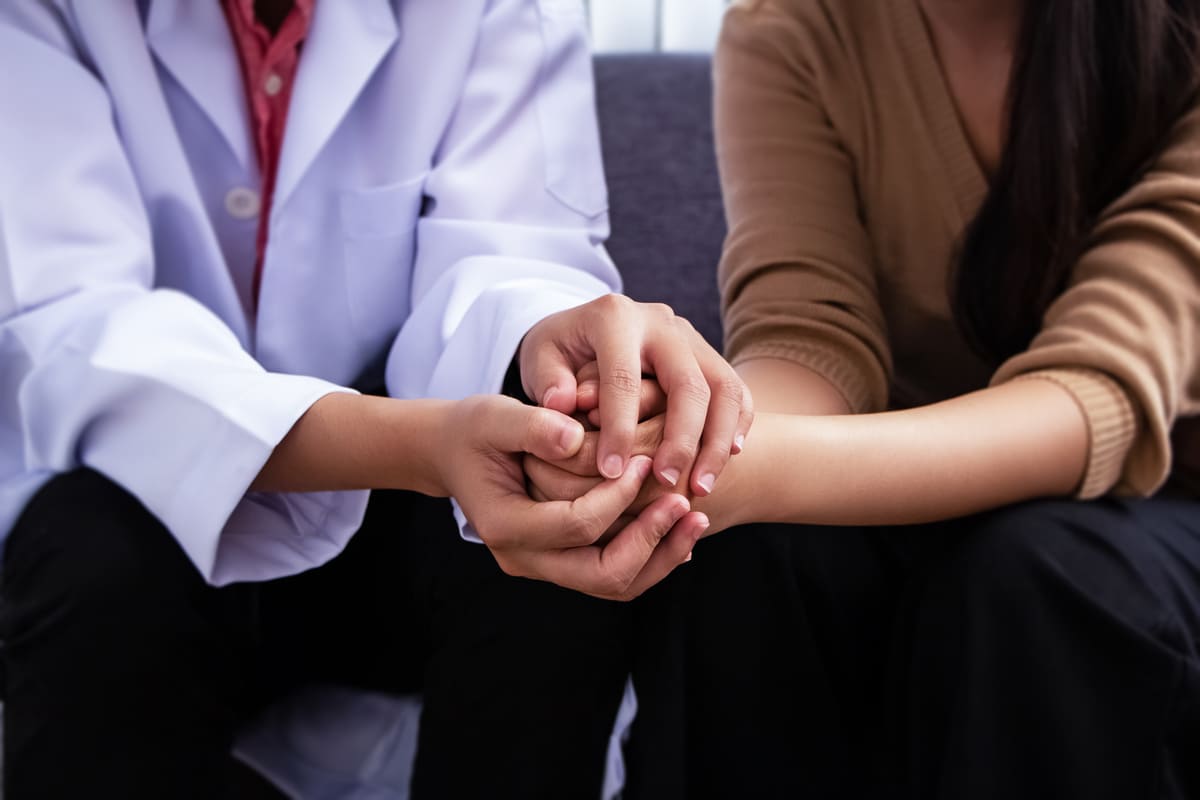 High-quality care. No waiting in lines. Evening and weekend appointments are available. Initial consultations & follow up appointments: $100.
No Health Insurance Needed.
Depression
What it is: Depression is a mood disorder that causes a persistent feeling of loss of interest and sadness. It can affect how you feel, think, and behave, and it can lead to a variety of physical and emotional problems that affect your day to day life, unlike sadness which is a more temporary feeling. 
Symptoms:
Feelings of sadness, tearfulness, emptiness or hopelessness 

Anxiety, agitation or restlessness

Angry outbursts, irritability or frustration, even over small matters

Tiredness and lack of energy

Loss of interest in or pleasure in most or all normal activities

Suicidal thoughts or feelings
Causes:
Family history of depression

Past physical, sexual or emotional abuse

Certain medications including isotretinoin, corticosteroids, or interferon-alpha

Major events such as getting divorced, losing a job or income, or retiring

A death or loss

Substance abuse
Treatment:
Antidepressant medication

Psychotherapy: Also known as talk therapy or counseling, psychotherapy involves working with a therapist to reduce symptoms of anxiety. 

Lifestyle changes




– Regular exercise




– Social support




– Eating well-balanced meals




– Getting enough sleep every night




– Stress reduction
When to see a doctor: if you feel depressed, make an appointment to see your doctor or mental health professional (which you can do here at TRS Health!). If you're reluctant to seek treatment, first talk to a friend or loved one, any general healthcare provider, faith leader, or someone you trust. 
When to get emergency help: If you think you might hurt yourself or attempt suicide, call 911 immediately. You can also call a suicide hotline number, 1-800-273-TALK (1-800-273-8255), or reach out to a close friend, loved one or someone you trust. If you have a love one who is in danger of suicide or has made a suicide attempt, male sure someone stays with that person. Call 911, and if you can do safely, take the person to the nearest hospital emergency room.
WHY TRS HEALTH OVER OTHERS?
As a non-profit, we prioritize our patients over profits. Our patient reviews attest to our commitment to offer only the highest level of care.
Our mission is to provide access to health services to uninsured and underserved populations. The cost of our care is highly subsidized and often lower than insurance copayments.
We don't require you to wait in long lines and even offer evening and weekend appointments to work around your schedule.