Aug 19, 2020: India House
TRS Health partnered with India House to provide free drive through COVID-19 testing for underserved people in the Greater Houston community. The majority of people we tested were uninsured. Congressman Al Green also visited us and demonstrated support for our work for the underserved.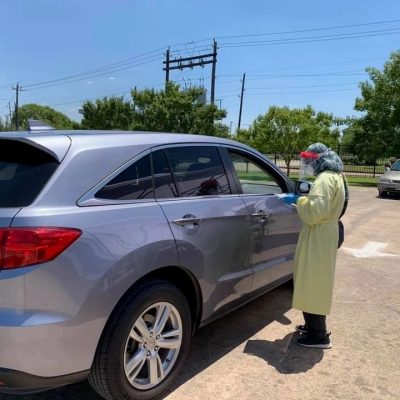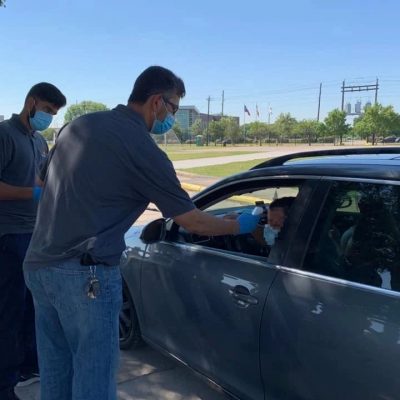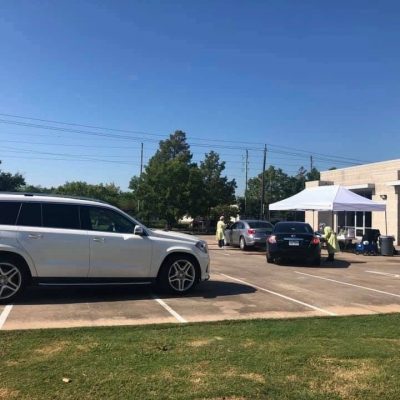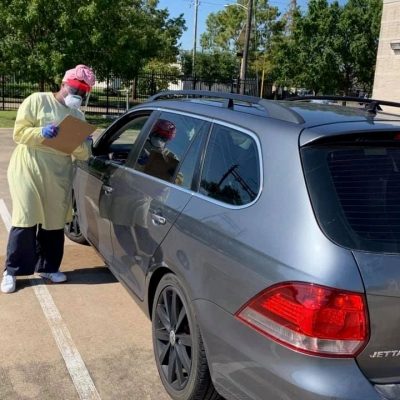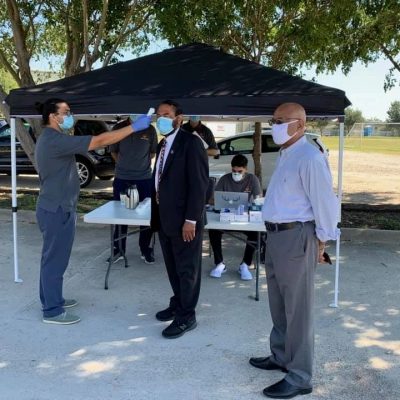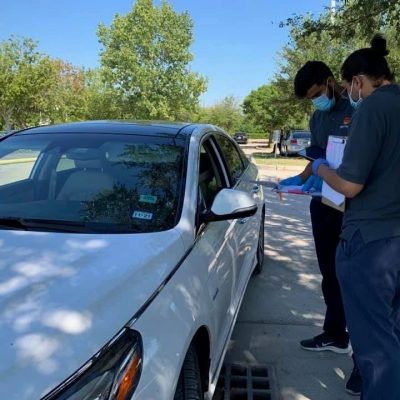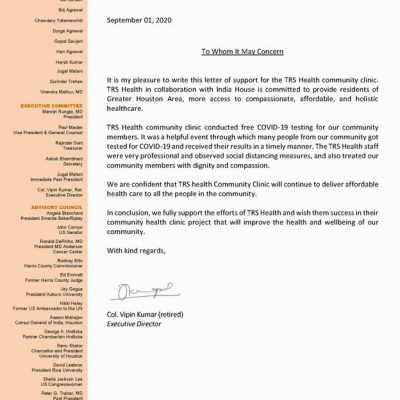 Jul 30, 2020: Al-Hadi School
TRS Health conducted a COVID-19 testing health fair for Al Hadi school to ensure that the valued teachers and staff are safe before the school reopens and the risk of exposure to students is minimized.
Thanks to the diligent efforts of our volunteers and professionals, we were able to ensure a smooth testing process with minimal contact and communicate the results to the teachers and staff in a timely manner.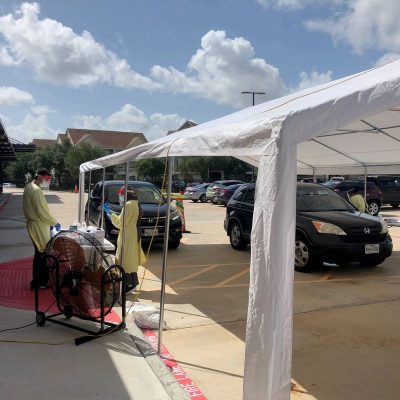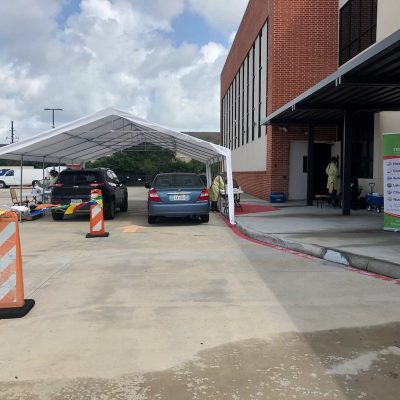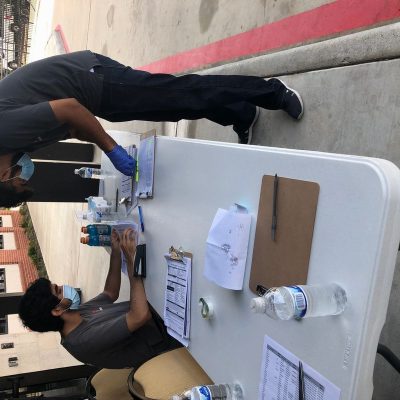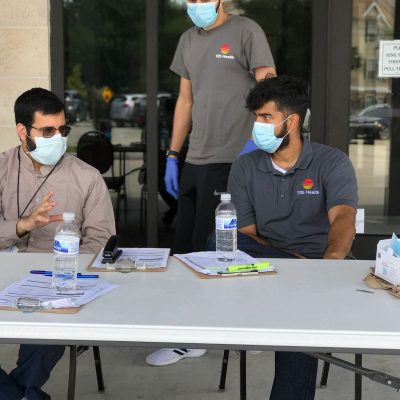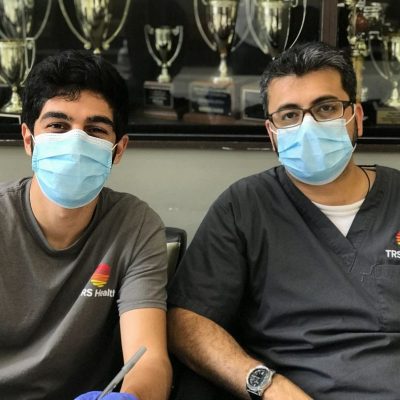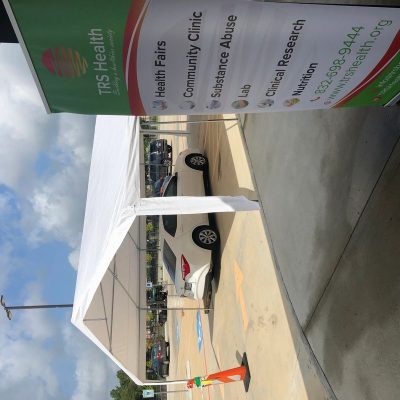 Nov 10, 2019: Seventh Day Adventist Church
TRS held a health fair in coordination with the Alief Seventh Day Adventist Church. We are very thankful to the professionals and community partners who helped make this health fair successful.
We are very happy to announce that, by working together, we were able to provide preventative screenings, blood glucose tests, nutrition education, medication education, and chronic disease consultations to uninsured and/or underinsured patients.