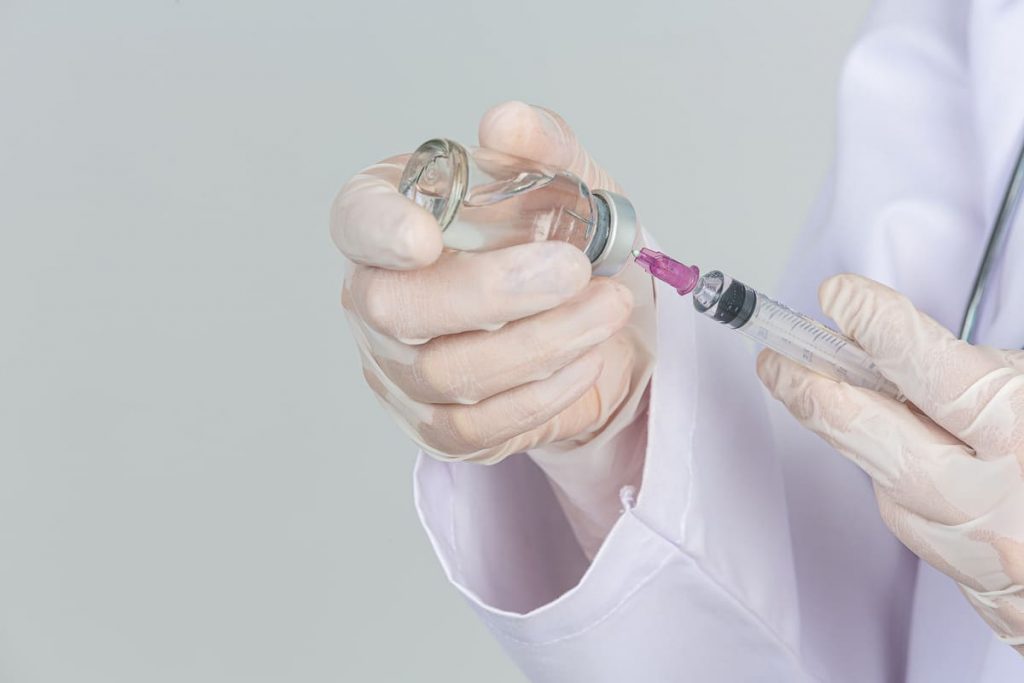 High-quality care. No waiting in lines. Evening and weekend appointments are available. Free flu shots available for primary care patients. Schedule a visit for $30.
No Health Insurance Needed.
You must enable Billing on the Google Cloud Project at https://console.cloud.google.com/project/_/billing/enable Learn more at https://developers.google.com/maps/gmp-get-started
WHY TRS HEALTH OVER OTHERS?
As a non-profit, we prioritize our patients over profits. Our patient reviews attest to our commitment to offer only the highest level of care.
Our mission is to provide access to health services to uninsured and underserved populations. The cost of our care is highly subsidized and often lower than insurance copayments.
We don't require you to wait in long lines and even offer evening and weekend appointments to work around your schedule.