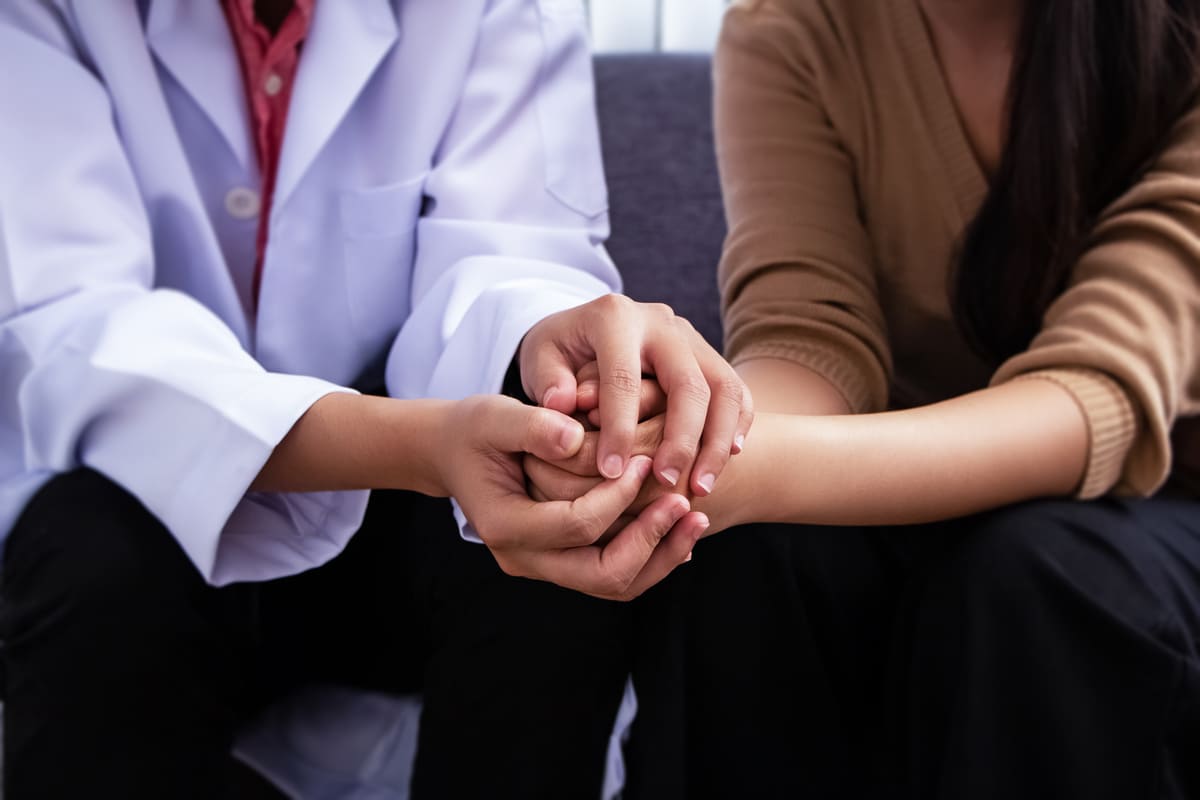 High-quality care. No waiting in lines. Evening and weekend appointments are available. Initial consultation $50. Follow-up appointments $40.
No Health Insurance Needed.
[trustindex no-registration=google]
When feelings of worry or fear are strong enough to disrupt daily activities, this can be a sign of an anxiety disorder. If your stress is out of control or you cannot set aside a worry, counseling appointments are available.
There are many possible causes of depression – biological, psychological, social and more. If you have persistent feelings of sadness or loss of interest, counseling and therapy appointments are available.
ATTENTION DEFICIT DISORDER
Also known as Attention Deficit Hyperactivty Disorder (ADHD), symptopms include difficulty paying attention, impulsiveness and hyperactivity. Give us a call to setup a talk therapy appointment with our board certified professionals.
Disorganized speech or behavior, difficulty with memory and concentration and thoughts that are out of touch with reality are all characteristics of schizophrenia. If you think you are affected, call us for a psychotherapy consultation.
Mood swings from depressive lows to manic highs can be a sign of bipolar disorder. One component of treatment requires psychotherapy which is available by our board-certified psychologists.
Learning disabilities can affect self-esteem and motivation. Typically they impact abilities in reading, written expression, math or non-verbal skills. Call us for an initial consultation to discuss your situation.
WHY TRS HEALTH OVER OTHERS?
As a non-profit, we prioritize our patients over profits. Our patient reviews attest to our commitment to offer only the highest level of care.
Our mission is to provide access to health services to uninsured and underserved populations. The cost of our care is highly subsidized and often lower than insurance copayments.
We don't require you to wait in long lines and even offer evening and weekend appointments to work around your schedule.
WHAT OUR PATIENTS ARE SAYING
[trustindex no-registration=google]