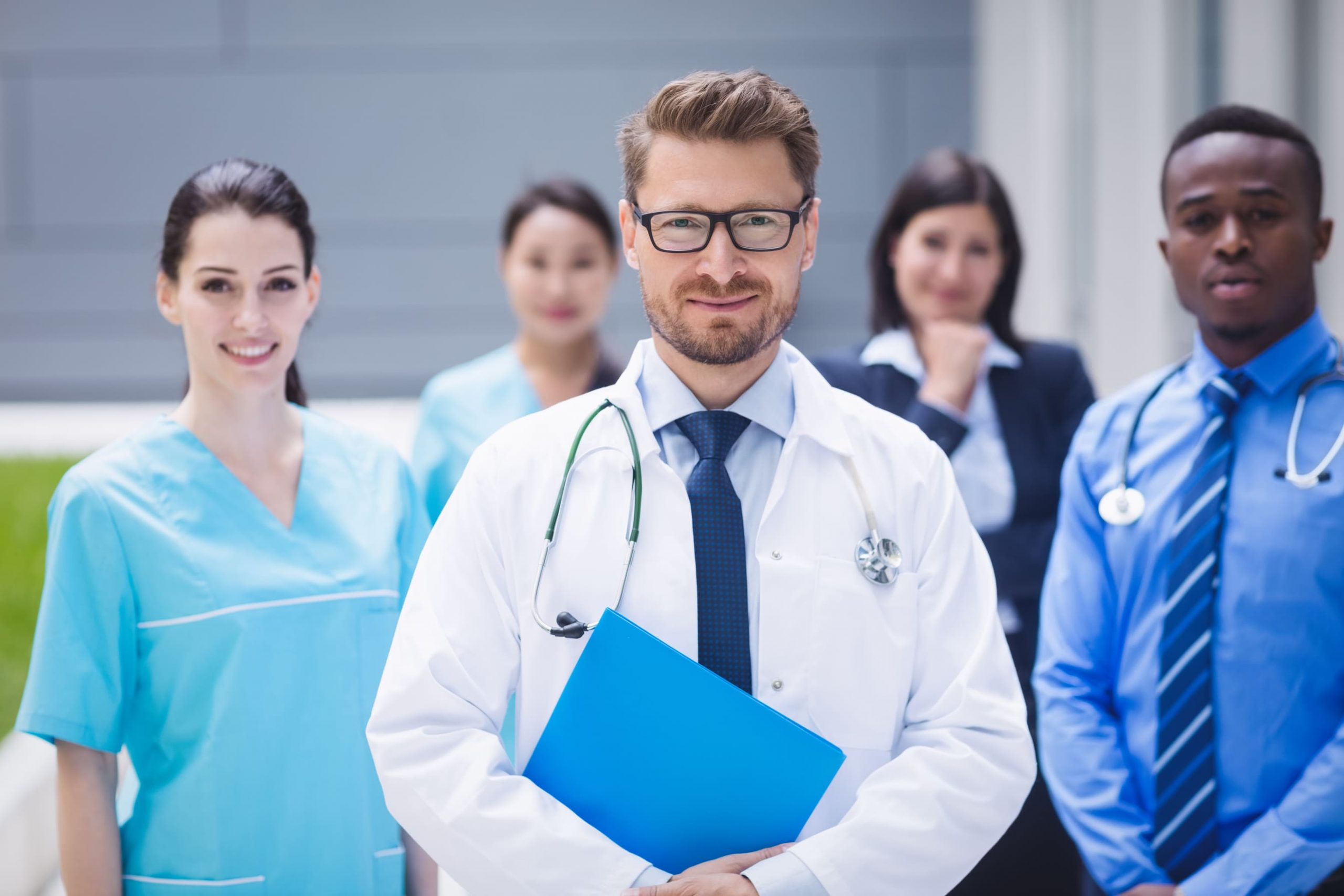 High-quality care. No waiting in lines.
Annual physicals, wellness exams, and sick visits for $30.
No Health Insurance Needed.
Conditions like diabetes, high cholesterol, high blood pressure, lung and heart disease require time and effort to keep them under control. We can help you with a customized treatment plan and medications.
We provide treatment for common infections and illnesses such as asthma, skin infections, ear infections, acne, urinary tract infections, allergies, and common cold/flu.
We can treat a variety of aches and pains at our clinic. We will perform an exam, diagnose you, and provide you with a treatment plan. We can also help with lacerations, cuts, abrasions, infected wounds and sprains.
Whether you have a specific concern about your health or you just need a routine exam, you can come see us for routine blood work, sexual health services, and cancer screenings.
Our women's health support services include breast examinations, pap smear, fertility labs, sexual health, menstrual disorders, and female health services.
We offer phlebotomy services and low cost diagnostic tests to assist in improving your health such as Complete Blood Count (CBC), Basic Metabolic Panel, Lipid Panel, Hemoglobin A1C (Diabetes screening), and more.
We provide access to affordable imaging services often at prices even lower than insurance, including: X-ray, Ultrasound, CT Scan, and MRI.
We equip you with the information and advice to ensure you are able to take your medication safely and effectively.
WHY TRS HEALTH OVER OTHERS?
As a non-profit, we prioritize our patients over profits. Our patient reviews attest to our commitment to offer only the highest level of care.
Our mission is to provide access to health services to uninsured and underserved populations. The cost of our care is highly subsidized and often lower than insurance copayments.
We don't require you to wait in long lines and even offer evening and weekend appointments to work around your schedule.
PRIMARY HEALTHCARE IMPORTANCE
Through routine check ups, primary care can get on top of potentially serious problems before they have a chance to come to pass. As a result, adults in the U.S. who have a primary care provider have 19 percent lower odds of premature death than those who only see specialists for their care.
By regular visits to primary care physicians (PCPs) you could save money by catching problems before they become bigger. This would prevent costly surgeries or medical treatments. Furthermore, preventing medical conditions is more cost effective than treating most treatments.
Primary care physicians are good at knowing many things about different diseases. They check for various ailments to provide a more overall check on a patient's health compared to a specialist. This allows them to look for many things and prevent the need for specialists for smaller or less threatening conditions.
When visiting your primary care provider, the patient has constant attention to their physical health. This gives the patients a sense of security knowing they are being regularly checked to make sure nothing is wrong.