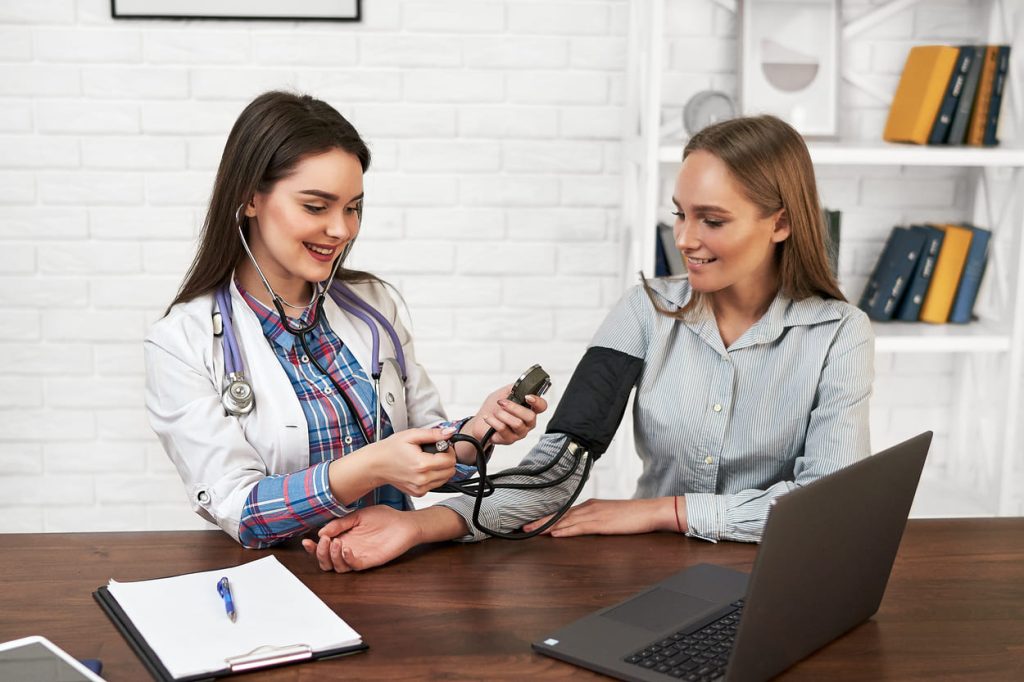 High-quality care. No waiting in lines.
Schedule a primary care visit for $30 for consultation.
No Health Insurance Needed.
We conduct screenings and lab tests for all STDs including HIV, syphilis, gonorrhea, herpes, hepatitis and chlamydia.
A Pap smear is a procedure to test for cervical cancer in women. It involves collecting cells from your cervix, the narrow end of your uterus that is at the top of the vagina.
We conduct comprehensive breast cancer screenings, breast examinations and will refer you to conduct a screening or diagnostic mammogram if needed.
WHY TRS HEALTH OVER OTHERS?
As a non-profit, we prioritize our patients over profits. Our patient reviews attest to our commitment to offer only the highest level of care.
Our mission is to provide access to health services to uninsured and underserved populations. The cost of our care is highly subsidized and often lower than insurance copayments.
We don't require you to wait in long lines and even offer evening and weekend appointments to work around your schedule.