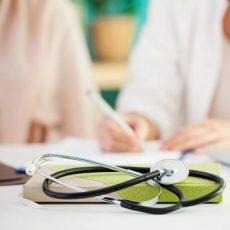 Prevention, wellness, and treatment of common illnesses. Annual physicals, wellness exams, and sick visits for $30.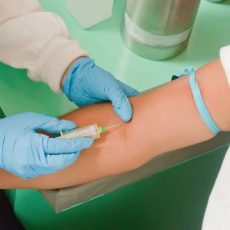 Get Expedited PCR testing: $150, urgent PCR testing: $200, Antigen testing: $75, Antibody testing: $50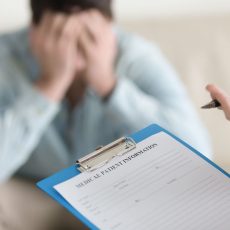 Initial consultation $50. Follow-up appointments $40.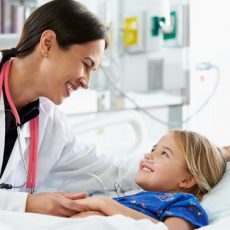 Compassionate care for infants, children, and adolescents.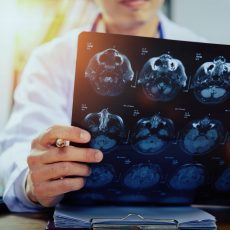 X-ray: $25 Ultrasound: $95 CT scan: $150 and MRI: $300.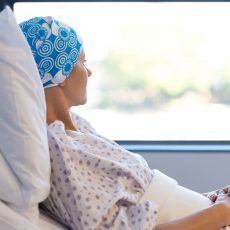 High-quality care.  Schedule a primary care visit for $30.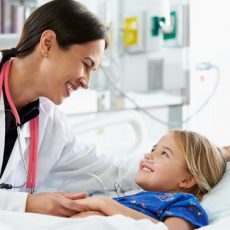 Free flu shots available for primary care patients. Schedule a visit for $30.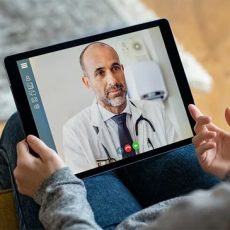 Phlebotomy services and low cost diagnostic tests to assist in improving your health.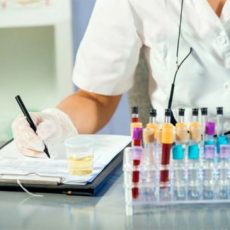 Participate in FDA approved clinical trials that create novel, innovative drug therapies.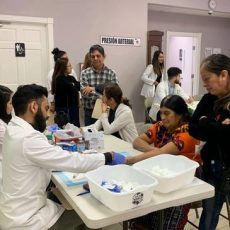 Medical screenings, physical exams and health counseling for your community organization.