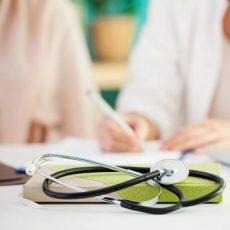 Prevention, wellness, and treatment of common illnesses. Includes nutrition and medication counseling.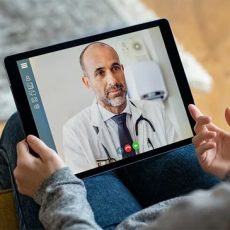 Phlebotomy services and low cost diagnostic tests to assist in improving your health.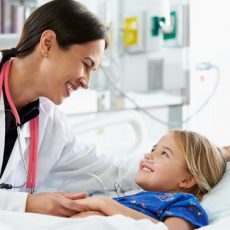 Compassionate care for infants, children, and adolescents.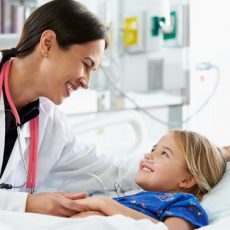 X-ray: $25 Ultrasound: $95 CT scan: $150 and MRI: $300.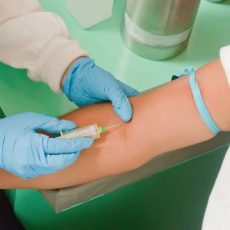 $100 for PCR and $50 for antibody testing.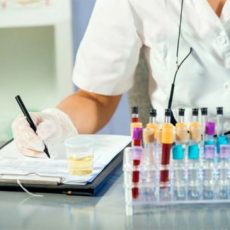 Participate in FDA approved clinical trials that create novel, innovative drug therapies.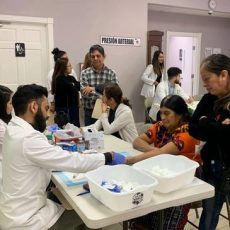 Medical screenings, physical exams and health counseling for your community organization.