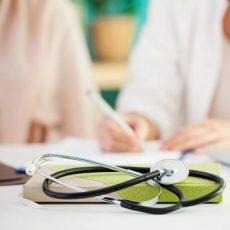 Prevention, wellness, and treatment of common illnesses. Annual physicals, wellness exams, and sick visits for $30.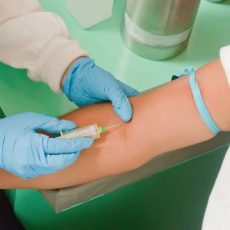 3 Hour PCR test: $150.
Same-day PCR test: $120.
Antigen test: $60.
Antibody test: $50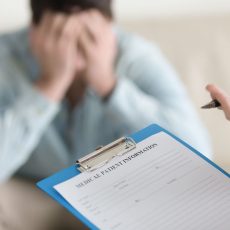 Initial consultation: $100
Follow up appointments: $80.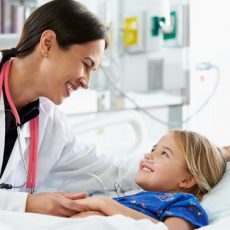 Compassionate care for infants, children, and adolescents.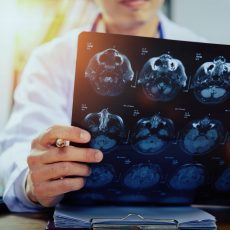 X-ray: starting at $30
Ultrasound: starting at $65
CT scan: starting at $160
MRI: starting at $240.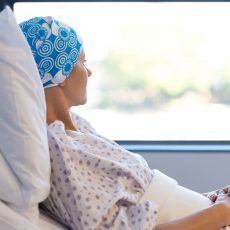 High-quality care.  Schedule a primary care visit for $30.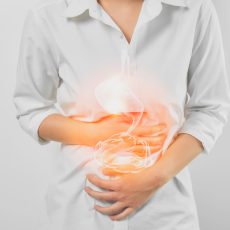 Digestive and Liver Specialist
Digestive and Liver Health appointments are available. Schedule your visit for $50.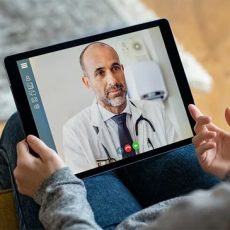 Phlebotomy services and low cost diagnostic tests to assist in improving your health.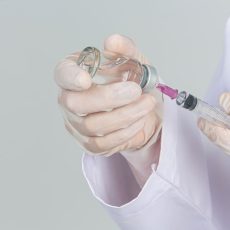 Vaccinations for COVID-19, travel, immigration, and children available.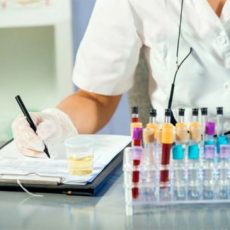 Participate in FDA approved clinical trials that create novel, innovative drug therapies.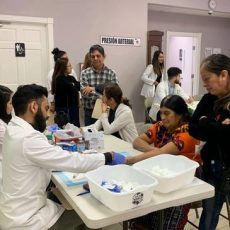 Medical screenings, physical exams and health counseling for your community organization.